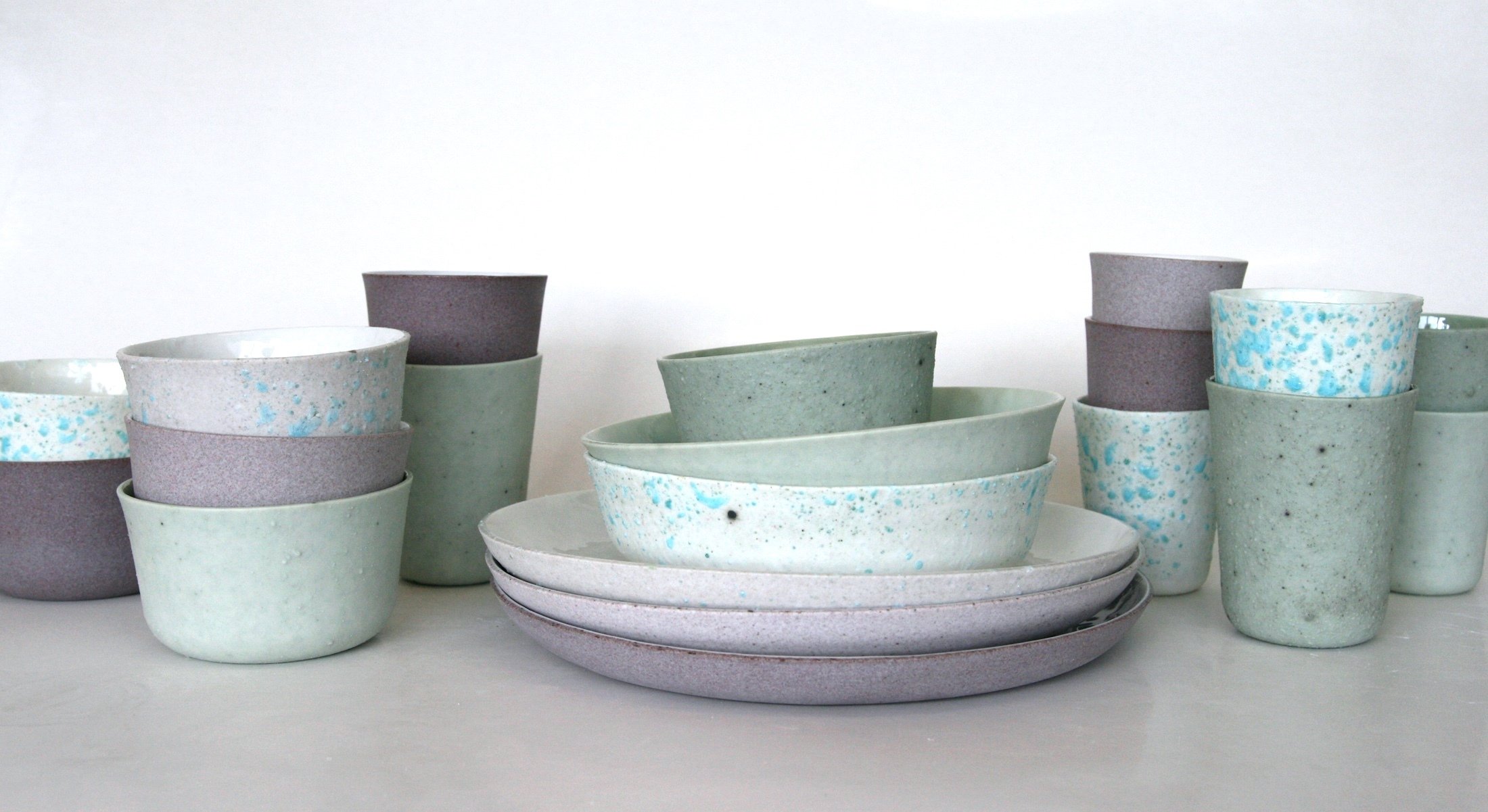 PORCELAIN+
Porcelain+ is an investigation of the world beneath the glaze. Instead of hiding the clay under a thick layer of enemal, It exposes the beauty of the material itself. By mixing unusual materials with porcelain, a whole new world of colours and structures is being created.
The collection is completely handmade and comes in different material mixes, using bronze, iron and recycled glass.
Select a sub-page for the different collections:
- tableware
- bowls
Shopping cart
No items in shopping cart.