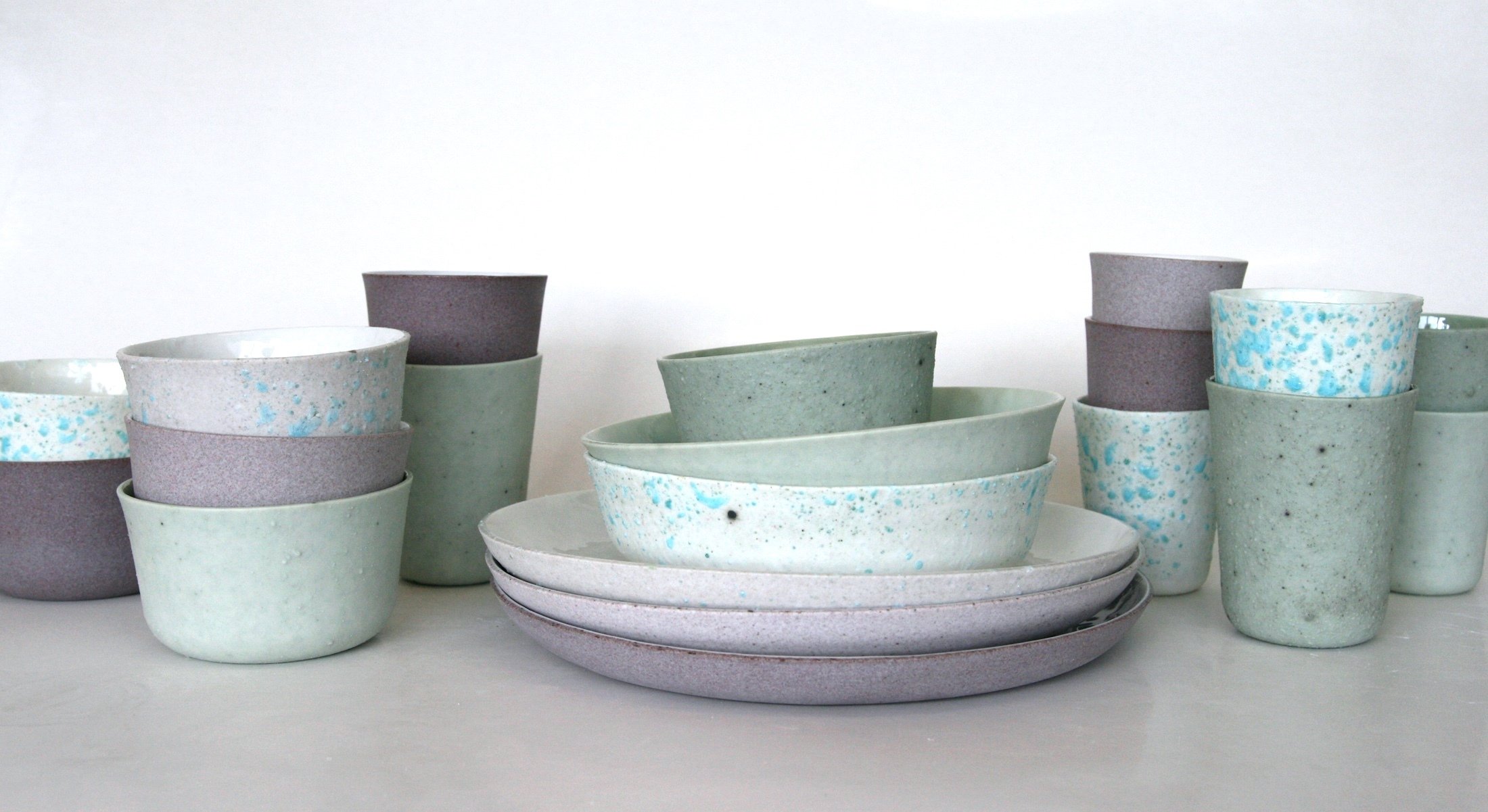 PORCELAIN+ tableware
Porcelain+ is an investigation of the world beneath the glaze. Instead of hiding the clay under a thick layer of enemal, It exposes the beauty of the material itself. By mixing unusual materials with porcelain, a whole new world of colours and structures is being created.
The collection is completely handmade and comes in different material mixes, using bronze, iron and recycled glass.
Shopping cart
No items in shopping cart.