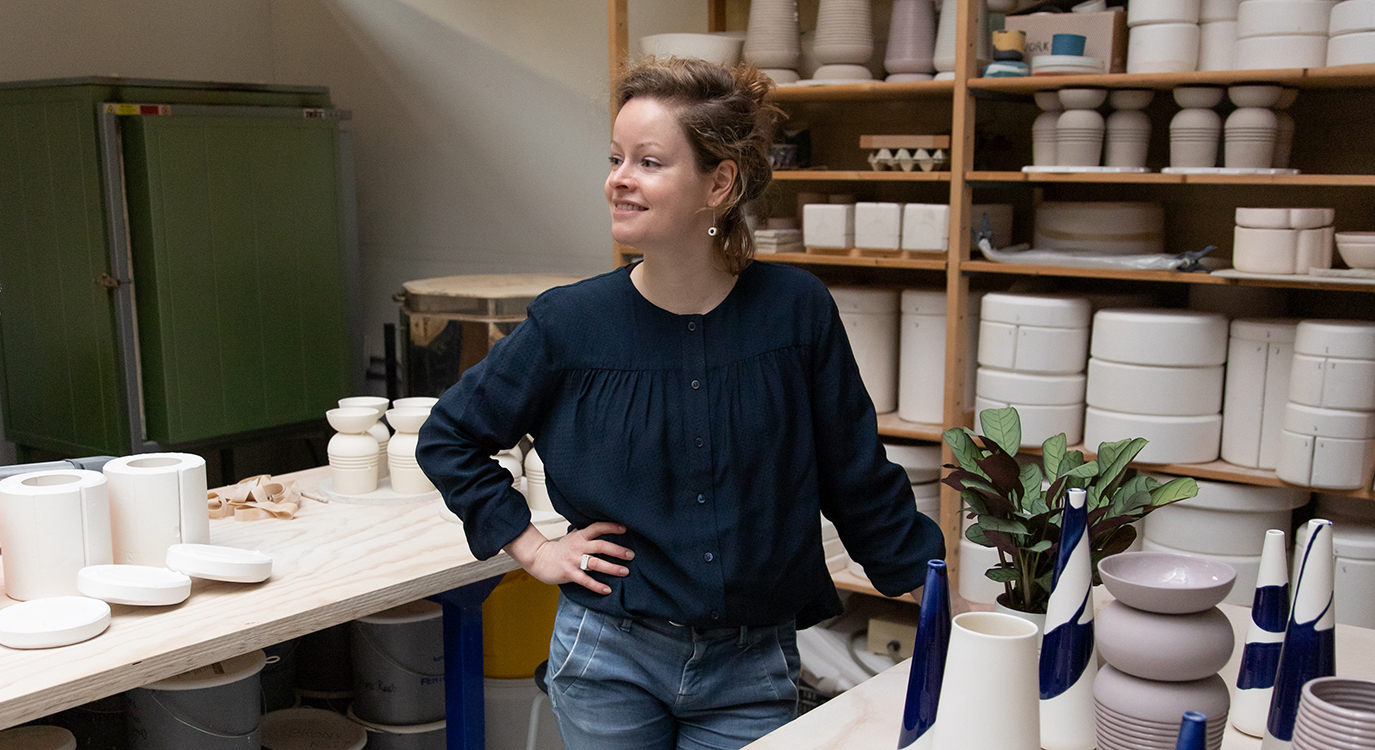 contact
Studio Ineke van der Werff is based in Utrecht, The Netherlands. Feel free to get in touch and visit the studio! Please always make an appointment to prevent you from standing in front of a closed door.
Studio Ineke van van der Werff
Concordiastraat 68
3551 EM Utrecht, The Netherlands
Phone: +31 620634234
E-mail: info@inekevanderwerff.nl
CoC#: 55799493 
Shopping cart
No items in shopping cart.